Accelerate your language learning journey with our expertly crafted programs...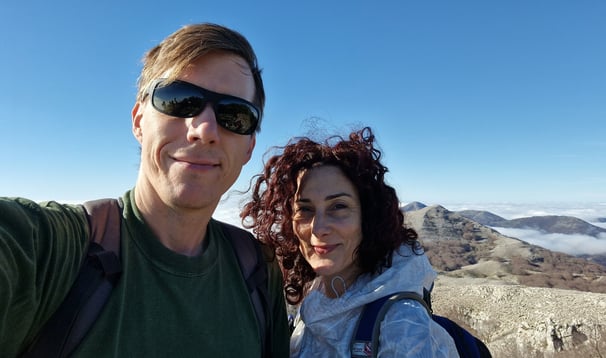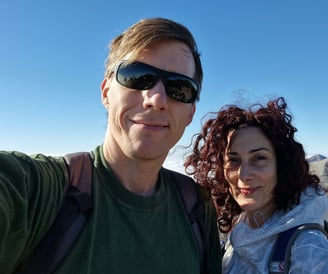 Welcome to Crunch Languages, where language learning becomes an extraordinary adventure!
Meet Maria and Prem, your dedicated guides on this thrilling journey of discovering Italian, English, or Czech. With our passion for teaching and years of experience, we offer interactive online and face-to-face lessons that bring language to life. Join our vibrant group classes or embark on a personalized 1-to-1 learning experience.
Discover why we stand out from the rest - we genuinely care about your progress and have the expertise to guide you every step of the way.
Conquer language barriers and thrive in Italian, English, and Czech.
Why learn with Crunch Languages?
Choose qualified, experienced, and professional language teachers who are dedicated to helping you succeed.
We understand the journey of language learning because we've been language learners ourselves.
Our approach is rooted in the belief that language learning requires time and effort, but the rewards are immeasurable.
With over twenty years of combined experience as certified language teachers, we bring a wealth of knowledge to guide you on your learning journey.
We have successfully taught students of all ages, from young learners as little as 4 years old to mature learners aged 75+. Our students have come from over 35 countries spanning from Canada to Singapore.
At Crunch Languages, we prioritize communication as the core of language learning. From the very first lesson, you'll engage in meaningful conversations that build your speaking skills.
However, we also recognize the importance of a well-rounded approach that encompasses all language skills. Our tailored lessons cater to your individual needs and goals.
Are you ready to embark on your language learning journey? Let's get started together!