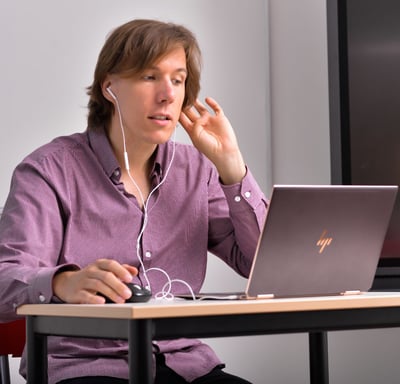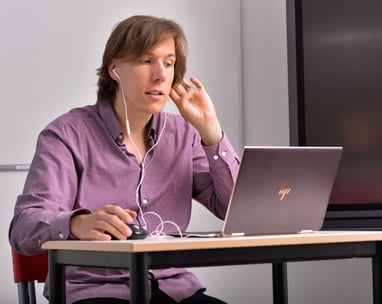 Czech is a tough language and hardly anyone learns it for pleasure. It has difficult pronunciation, tricky vocabulary, and challenging grammar. So why learn it at all?
Perhaps you have moved to the Czech Republic for work or often deal with your Czech business partners. Or maybe you have fallen in love with a Czech man/woman and would like to speak with their relatives, right?
No matter what your reason is, I'm here to help you on the journey of learning Czech!
Here's what Prem's students say
"J'apprends le tchèque avec Prem, c'est un super enseignant et toujours très disponible. Les leçons sont toujours un moment de détente car elles sont très conviviales. Dekuju Prem."
- Kelly, France (beginner level student)
"Serietà, competenza e tanta professionalità. Il modo di insegnare fá la differenza, Prem si è dimostrato un ottimo insegnante. Li consiglio vivamente per chi vuole imparare veramente una lingua."
- Stefano, Italy (beginner level student)